Brown Adoption Fundraiser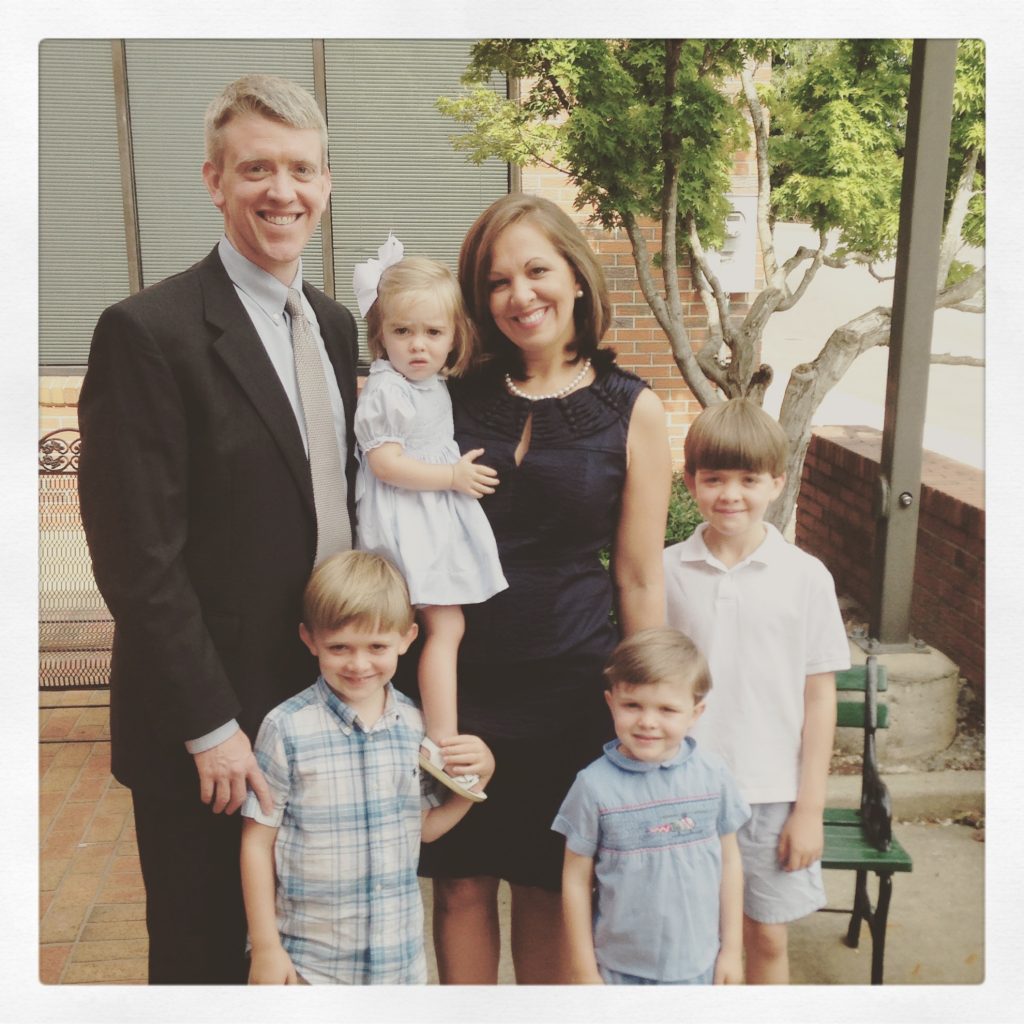 Hi There! We have teamed up with Gobena Coffee to raise funds for our adoption.  50% of everything you purchase will go towards our adoption!  On top of that we have received a matching grant!  Now, that 50% becomes 100%.  That's right, 100% of what you spend on this site will go towards our adoption (up to our grant amount)!!  Enjoy the fresh roasted coffee!  And don't forget if you spend $50 or more you get free shipping!
Adoption is a tangible picture of the love we were shown in Christ.
God is holy and we were separated from him because of our sin. God sent his Son, Jesus, to earth to live a sinless life and die a cruel death on a cross to pay the penalty for our sin and to reconcile us to our heavenly Father. Jesus made a way for us to be adopted into the family of God. Galatians 4:3-7 says, "In the same way we also, when we were children, were enslaved to the elementary principles of the world. But when the fullness of time had come, God sent forth his Son, born of woman, born under the law, to redeem those who were under the law, so that we might receive adoption as sons. And because you are sons, God has sent the Spirit of his Son into our hearts, crying, 'Abba! Father!' So you are no longer a slave, but a son, and if a son, then an heir through God."
When we consider our own spiritual adoption into God's family, our hearts well up with a desire for God to grow our family through earthly adoption. We love children! Children are wonderful gifts from the Lord, and we are so excited to introduce Wheeler, Tommy, Mac and Betsy to their new brother one day soon.