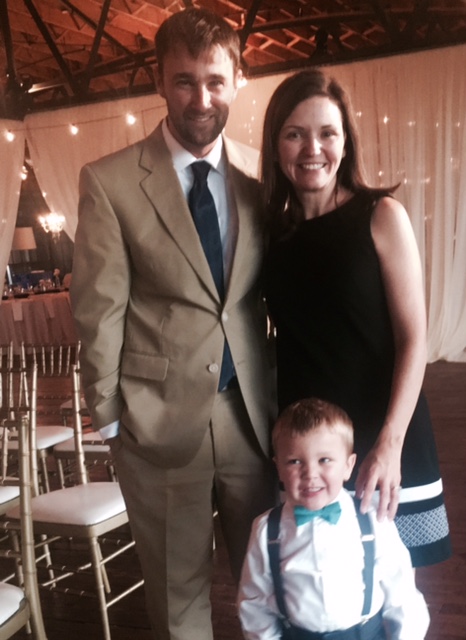 Hi There! We have teamed up with Gobena Coffee to raise funds for our Adoption. 50% of everything you purchase will go towards our adoption fund. Thanks for your support and enjoy the fresh roasted coffee! Also if you spend over $50, you get free shipping!
Have you heard our adoption testimony?
My husband, Jason, and I have wanted to adopt for several years now. Initially we looked into adopting domestically, but decided it wasn't the route we should take, so we began to look into international adoption. After several weeks of research we decided to move forward with adopting a child from Bulgaria.
Looking back we remembered being very anxious and overwhelmed with selecting our country, but now we think "that was a piece of cake!" We've had many stained fingers from various finger prints; at least a dozen paper cuts from stuffing envelopes; many sleepless nights from thinking about what our son or daughter will look like; and a new collection of books that now reside on our book shelves – we wouldn't have it any other way! While this journey has been a taxing one, it has come with excitement and joy as we anticipate meeting our second child for the first time!
We are now in the final stages of our adoption, and the waiting has officially begun! While we wait, we couldn't think of a better way to spend our time than to share our story with our family and friends, and to provide them with a way to join us in this exciting journey by helping us reach our fundraising goals.