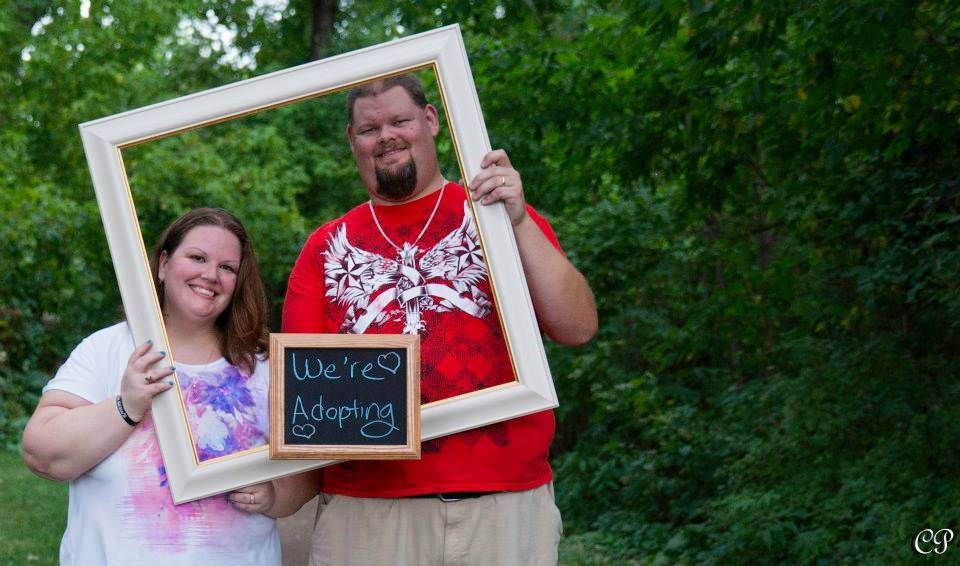 Hi There! We have teamed up with Gobena Coffee to raise funds for our adoption. 50% of everything you purchase will go towards our adoption! Enjoy the fresh roasted coffee! And don't forget if you spend $50 or more you get free shipping!
Have you heard our adoption testimony?
Michael and I were about to be matched with our precious little ones when the ground fell out from beneath us. Our agency made some poor decisions and the program we were planning to adopt from fell apart, so we are starting over. With God's help, we are planning to adopt two children from Liberia, but we could use your help.