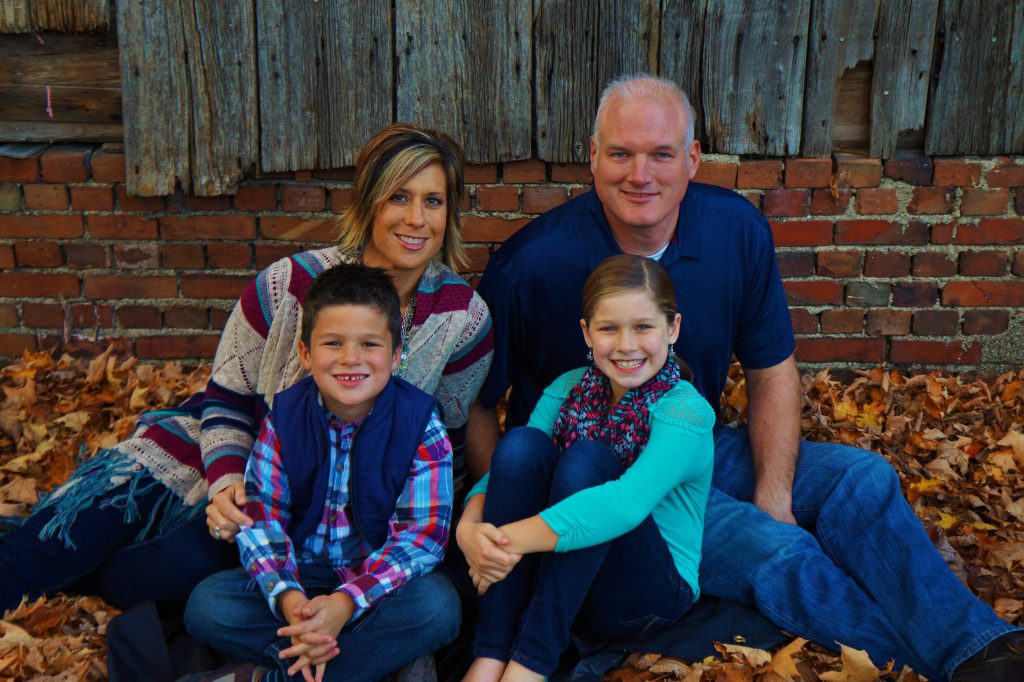 Hi There! We have teamed up with Gobena Coffee to raise funds for our Adoption. 50% of everything you purchase will go towards our adoption fund. Thanks for your support and enjoy the fresh roasted coffee! Also if you spend over $50, you get free shipping!
Have you heard our adoption testimony?
I (Kristi) have felt the desire on my heart to adopt since I was in college and spent some time in Argentina. The desire faded for awhile as I was single, but never went away. After getting married, my husband and I were blessed with a girl and a boy of our own. We discussed having more children and I felt done with having our own, but knew our family wasn't complete. I was really feeling the call to adopt, so I brought it up to my husband. He wasn't opposed to the idea, but hadn't really thought about it. After about 9 months of prayer and discussion, he felt God laying it on his heart to adopt as well. We felt God calling us to adopt from Columbia as my kids and I speak Spanish and wanted our new children to be able to keep their native language/culture and also thought the transition would be easier.