Trout Adoption Fundraiser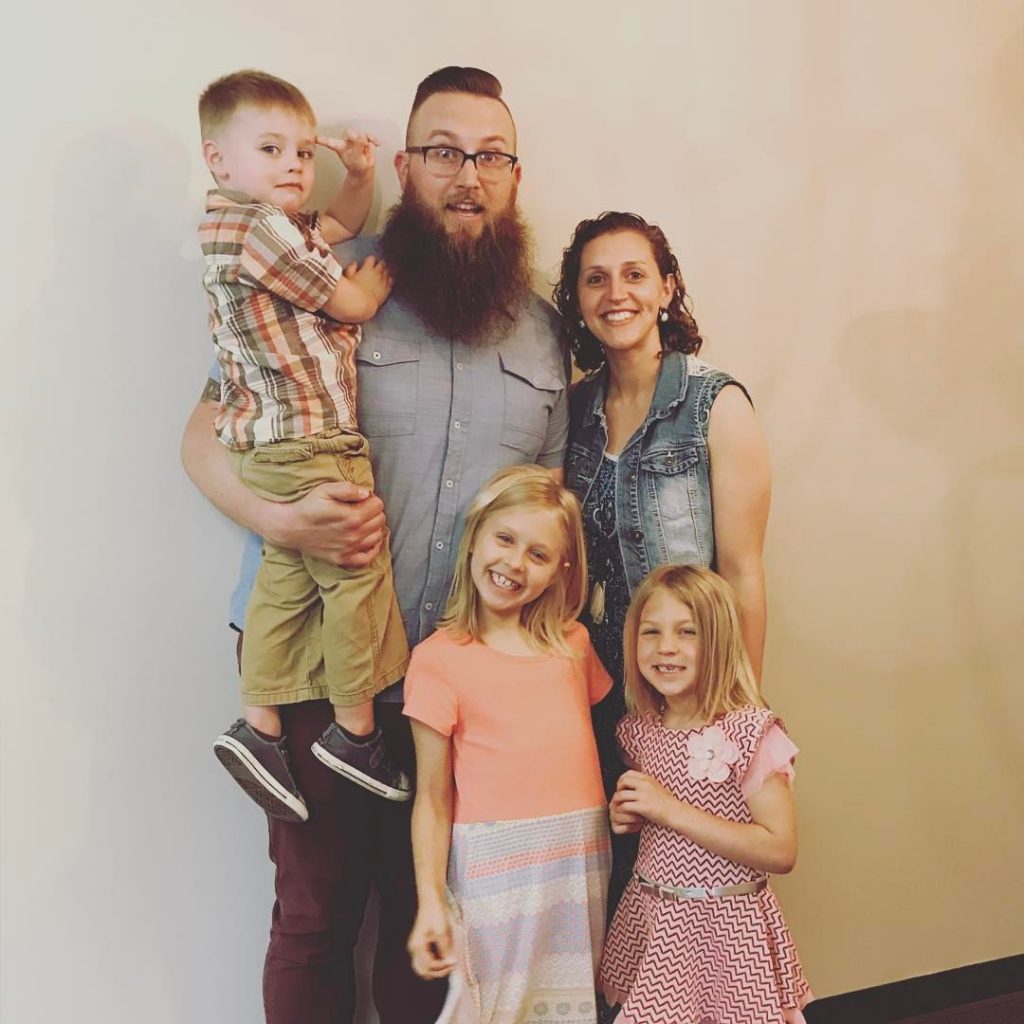 Hi There!  We have teamed up with Gobena Coffee to raise funds for our adoption.  50% of everything you purchase will go towards our adoption!  That's right, 50% of what you spend on this site will go towards our adoption (unlimited)!!  Enjoy the fresh roasted coffee!  And don't forget if you spend $50 or more you get free shipping!
My wife and I have wanted to adopt for a long time. As Christians, who have experienced adoption through the blood of Jesus, we want to display the gospel by adopting a child who needs a family. James 1:27 tells us that "religion that is pure and undefiled before God, the Father, is this: to visit orphans and widows in their affliction." That word "visit" literally means to "take care of." The Lord has taken care of us and adopted us as sons & daughters, so we want to do the same.