Zobac Adoption Fundraiser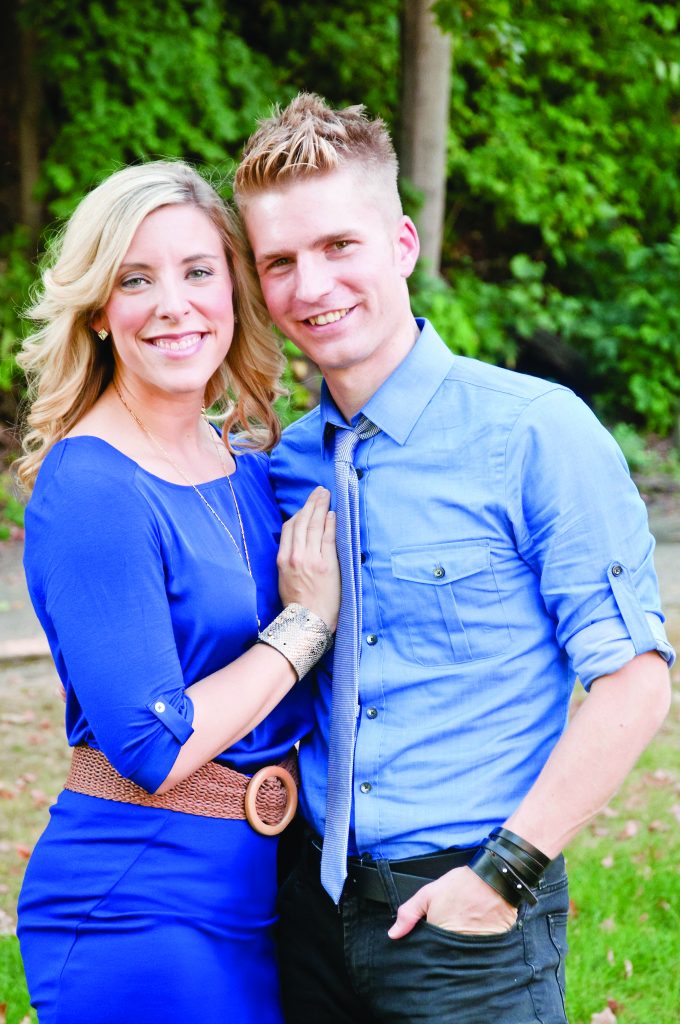 Hi There!  We have teamed up with Gobena Coffee to raise funds for our adoption.  50% of everything you purchase will go towards our adoption!  That's right, 50% of what you spend on this site will go towards our adoption (unlimited)!!  Enjoy the fresh roasted coffee!  And don't forget if you spend $50 or more you get free shipping!
Adoption has long been on our hearts. While we have many reasons for choosing adoption, the simplest reason is that we believe it is what we have been called to do. We want to mirror what God has done for us in seeking us out and adopting us as His own. We are eager to offer the same to a child by bringing them into our family as our own. For years we thought that we would adopt internationally, but as we got into the process, we were drawn to domestic newborn adoption as there is a unique opportunity to impact a child's life from their first days AND to show love and compassion to the child's birth mom/birth parent's too.