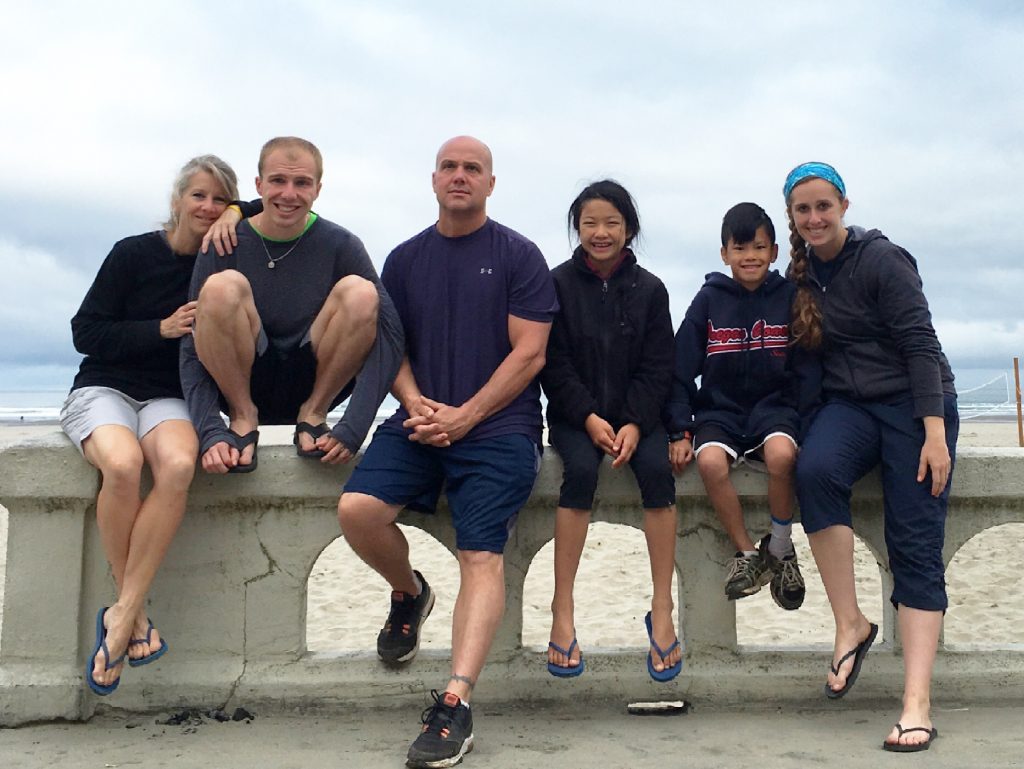 Hi There! We have teamed up with Gobena Coffee to raise funds for our adoption. 50% of everything you purchase will go towards our adoption! Enjoy the fresh roasted coffee! And don't forget if you spend $50 or more you get free shipping!
Have you heard our adoption testimony?
Experiencing family through adoption has been has always been apart of my life as I was adopted and now have children that are adopted. Two of our four children are born of China and joined our family, not at birth, but at an older age. Once we saw the orphanages that our children lived at, the children left behind, it's not something to be forgotten and continues to weigh heavily on our hearts. All of my children have expressed that they will have children from adoptions. Even our older son with Autism has said as much, something so incredibly touching, as he will always need our care. But it shows the depth of how adoption has touched our family and how we believe that all children deserve a family. We now work hard to bring home an eleven year old son before his twelfth birthday.