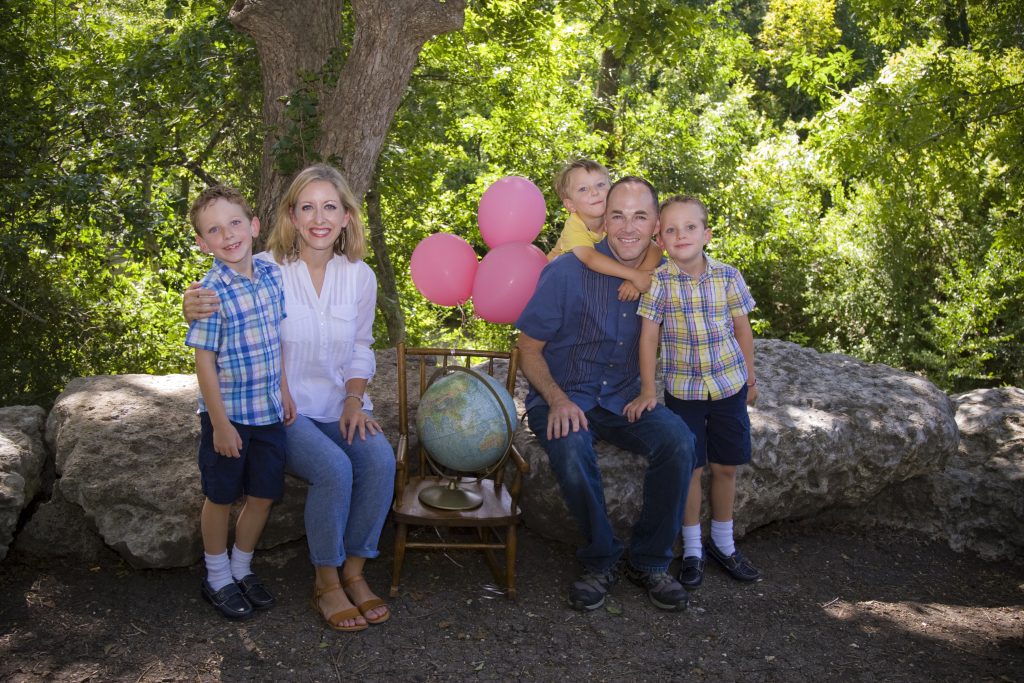 Hi There! we have teamed up with Gobena Coffee to raise funds for our adoption. 50% of everything you spend will go towards our adoption. Enjoy the fresh, small batch roasted coffee! Also, if you spend over $50 you get free shipping.
Have you heard our adoption testimony?
Adoption was a seed planted in our hearts when we were experiencing infertility challenges 9 years ago. We both felt that adoption was probably our next step; however, God had other plans and graciously gave us a twin pregnancy and the birth of our twin boys. Three years later, God surprised us again with another baby boy. All three of our boys are a blessing and miracle from our great God. Amidst the fullness and craziness of our life with boys, adoption has continued to press on our hearts. We are adopting a little girl from China because both of us have a heart for orphaned girls in China, due to the one-child policy that was enforced, and because of the country's societal value difference of boys and girls.