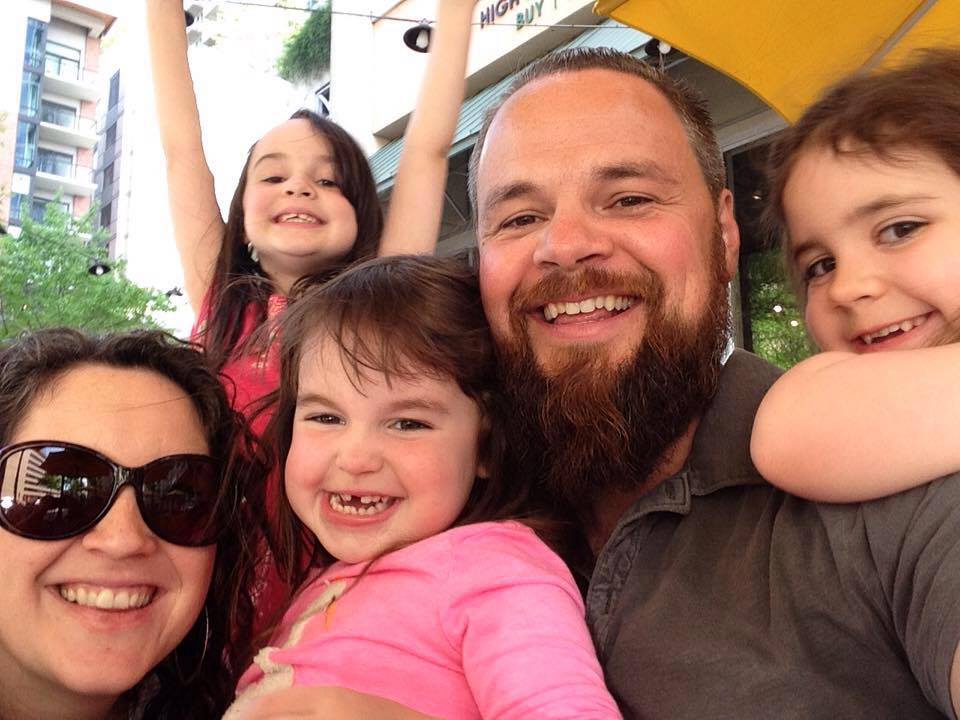 Hi There! We have teamed up with Gobena Coffee to raise funds for our home birth decision.  50% of everything you purchase will go towards this. Thanks for your support and enjoy the fresh roasted coffee! Also if you spend over $50, you get free shipping!
The funds raised will all go directly to our home birth out-of-pocket expenses. We believe that having a midwife-supported home birth is what is best for our 4th little girl, so even though it isn't covered through insurance, we are determined to make it work!
While it may seem unconventional to raise funds for a home birth, we have never really done anything conventionally, and those of you who know us know that this just fits! Rather than simply asking for money, we wanted to do something that would give back in several ways. Orphans are cared for, our daughter is welcomed into this world in the best way possible, and YOU get to enjoy delicious coffee. So thank you for clicking over, for caring about us, praying for us, and supporting us. Feel free to share this page with your friends! We really appreciate it.