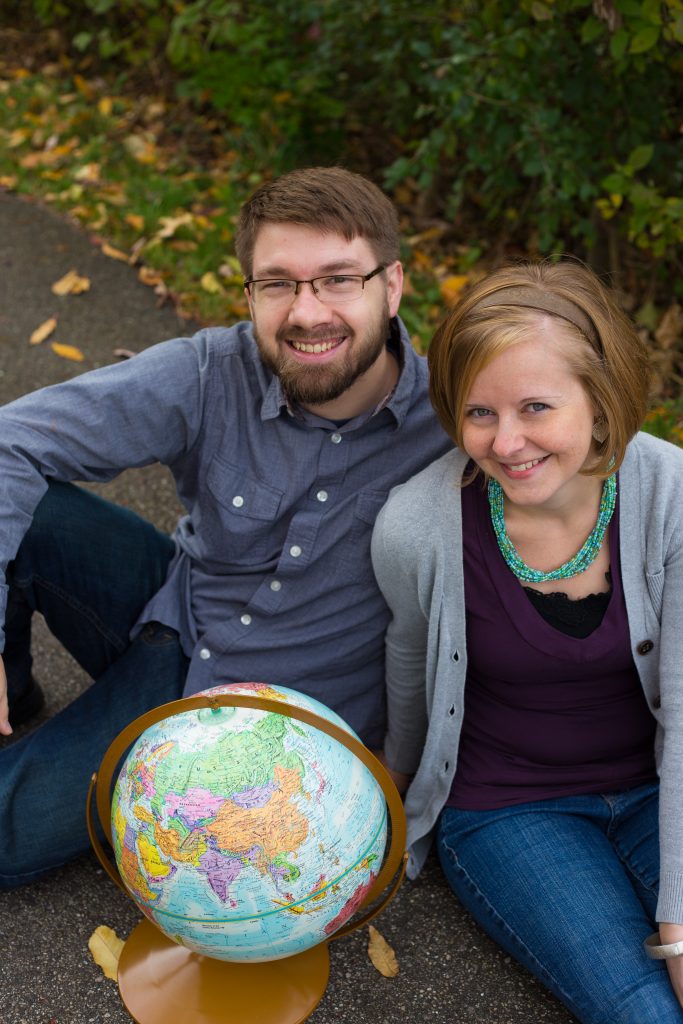 Hi There! We have teamed up with Gobena Coffee to raise funds for our Adoption.  50% of everything you purchase will go towards our adoption fund. Thanks for your support and enjoy the fresh roasted coffee! Also if you spend over $50, you get free shipping!
Have you heard our adoption testimony?
I, Kristen, have felt the calling to care for orphaned children for as long as I could remember, even before I knew who God was or what it meant to "have a calling." I remember being just 4 or 5 years old and seeing commercials on TV for WorldVision and other charities involving orphaned children. I remember asking my parents why those kids did not have parents. They did the best job they could do in explaining this to me, and while they kept the facts age-appropriate, it still broke my heart to know that other children were not living with the love of a family. I used to ask every year for Christmas that we could adopt one of those children from the TV commercials so that they wouldn't be hungry or homeless any more.
I never lost sight of my desire to adopt, even as I learned how difficult the process was for both adoptive parents and adopted children. I spent a lot of time during college researching the pros and cons of adoption, exploring the different methods of adoption (foster care, domestic, international), and never lost sight of the desire that any children I raised would come to me through adoption.
When James and I began dating I made sure right away that he was on board with my desire to adopt, as this was one thing that I felt with all of my heart that God was preparing me for and calling me to do with my life. As soon as he told me (and I believed him wholeheartedly) that this was also something he felt he wanted to do in his future, our relationship quickly deepened.
During our first seven years of marriage, we both remained confident that we would one day grow our family through adoption, but we lacked the confidence that we were ready to begin the process. We worried we could not afford it, and even began to worry that maybe we never would be able to afford adoption.
Last spring, we were viewing a documentary film "The Drop Box" about a couple in Korea who started an orphan ministry through their home. From a worldly perspective, there are so many reasons why this couple should say "no" to the calling they say they have received from God, but despite all odds (money, age, health, space) they continue to trust in God's provision and allow Him to work through them in caring for orphaned children. Leaving the theater that night, James and I both felt the call that now was our time to take our own leap of faith. It was time to worry less, and love more. If we put all of our energy into loving an orphaned child, then God would provide the way for this adoption to happen.
We plan to travel to pick up our son in June, and are still have a large gap in our finance for the trip. We remain confident that God's grace and provision will carry us through this journey, and appreciate your prayers, support, and friendship in our lives.