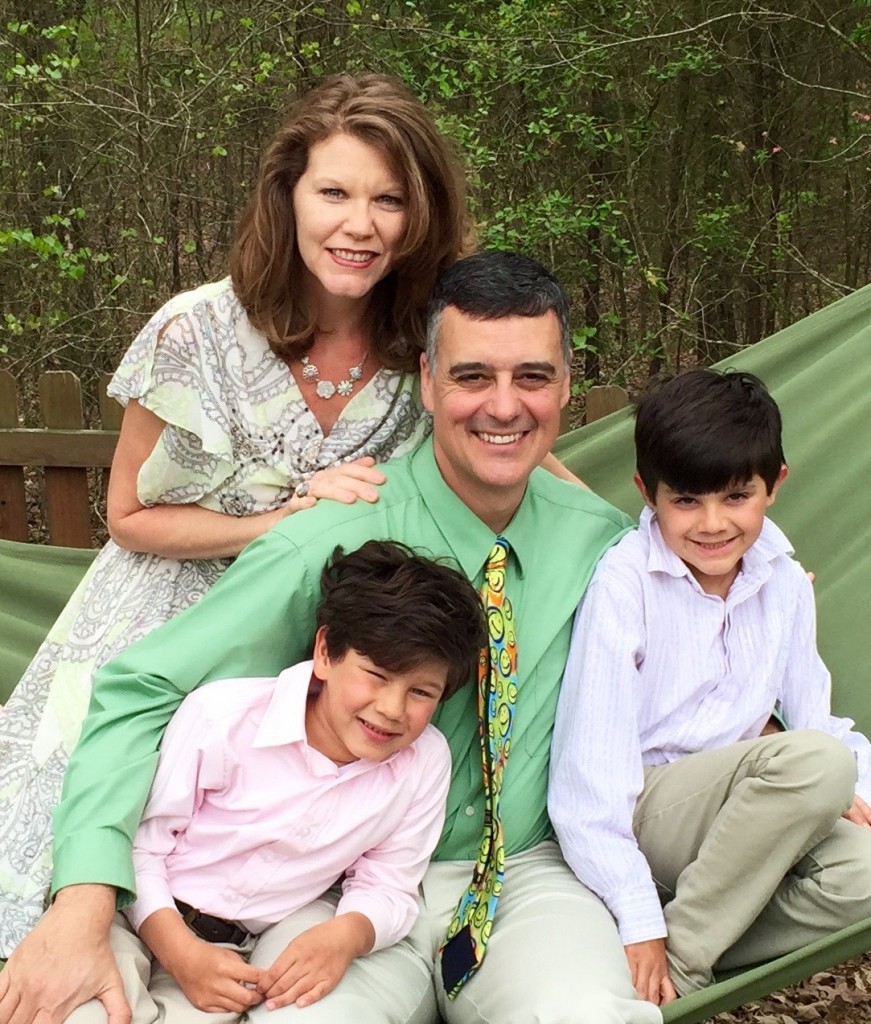 Hi There! We have teamed up with Gobena Coffee to raise funds for our Adoption.  50% of everything you purchase will go towards our adoption fund. On top of that we have received a matching grant so that means 100% of the purchase price will go towards our adoption.  Thanks for your support and enjoy the fresh roasted coffee! Also if you spend over $50, you get free shipping!
Have you heard our adoption testimony?
Joel 2:25 tells us that God will redeem even the lost years…this promise has been our reality! Following years of unsuccessful fertility treatments, adoption was the path that God set before us and has been our heart's focus for the last 15 years. As we have walked through both our sons' adoptions, we have learned the meaning of sacrifice, the sovereignty of God, the pain of brokenness and the redeeming joy of unconditional love. Each of their stories and how he brought us all together as a family is a beautiful testimony of our Heavenly Fathers hand at work which we are assured he will use for his glory and our good. (Romans 8:28) We are so excited, after waiting four years, to adopt from Hungary again and bring our daughter into our hearts and home. (Psalm 20:4) Adoption always comes with a cost…..emotionally, physically, spiritually and financially. Once we complete this process we will have exceeded $100,000 in adoptive fees alone for our three children. Although this sounds exorbitant…no monetary value can be placed on these precious lives. Each one is priceless and more valuable than all earthly treasures! Our goal is to adopt without debt since we know from experience that there will be many medical expenses in the years to come adopting another child with special needs.
We know adoption is the mission of our lives…our part in taking the gospel to the nations, and the unique blessing of building a legacy of love that knows no borders for generations to come. (James 1:27) Will you join with us?
Thank you so much for your support!