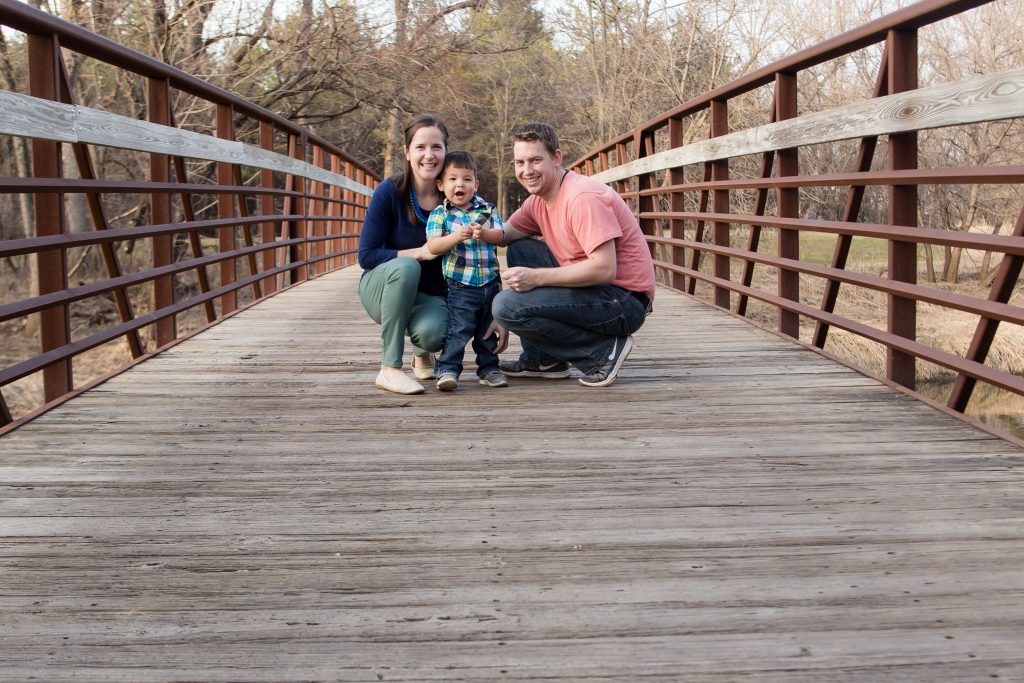 Hi There!  We have teamed up with Gobena Coffee to raise funds for our adoption.  50% of everything you purchase will go towards our adoption!  That's right, 50% of what you spend on this site will go towards our adoption (unlimited)!!  Enjoy the fresh roasted coffee!  And don't forget if you spend $50 or more you get free shipping!
As some of you may know, we are expanding our family through adoption! For us, God planted the seeds of adopting children long before we were married. I (Lynn) remember talking about adoption as early as a middle school-age student. I have always had this unwavering feeling that adopting children was part of God's plan for my life.
Shortly after marrying, we quickly moved to conversations of starting our family. Through some medical test results, God quickly made it clear that this call to adoption was the plan for our family. We stepped forward in faith, prayed diligently, and quickly followed God's call to adopt.
In October of 2015, we were blessed with our first adoptive son, DJ. First and foremost, we want DJ's faith in Jesus Christ to grow and mature. We love DJ with a huge type of love that can only be from God. It moves us to tears when we think about how much love God has given us for this special boy. We are also so blessed and thankful for the love and support friends and family have shown us and DJ since bringing him home.
We are so excited to welcome another child into our family to love and raise. We are working with Lutheran Social Services of Sioux Falls and will adopt an infant or baby from here in the United States. Our home study is approved, and we are waiting for a match with a potential birth mother.