Luke's Lifesavers JDRF Fundraiser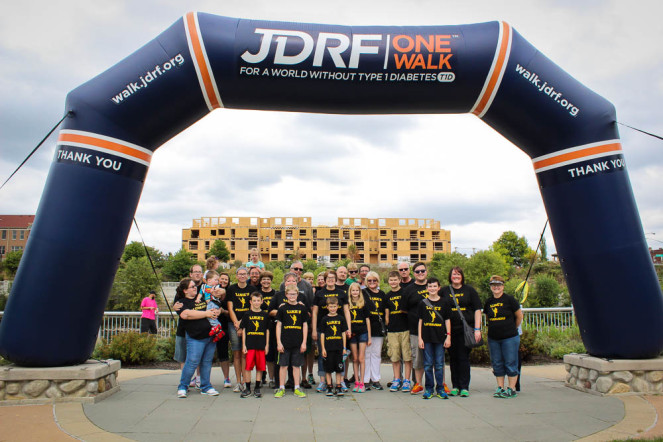 The Luke's Lifesavers JDRF team is currently raising money to help create a world without Type 1 diabetes.  JDRF is the leading global organization funding T1D research, JDRF's mission is to accelerate life-changing breakthroughs to cure, prevent and treat T1D and its complications.  Please join Kristin and her team by checking out this great coffee!  50% of your entire order will go towards supporting JDRF.  Remember, there is free shipping on all order $50 and above!!
Thank you SO MUCH for your support, our family appreciates it!!