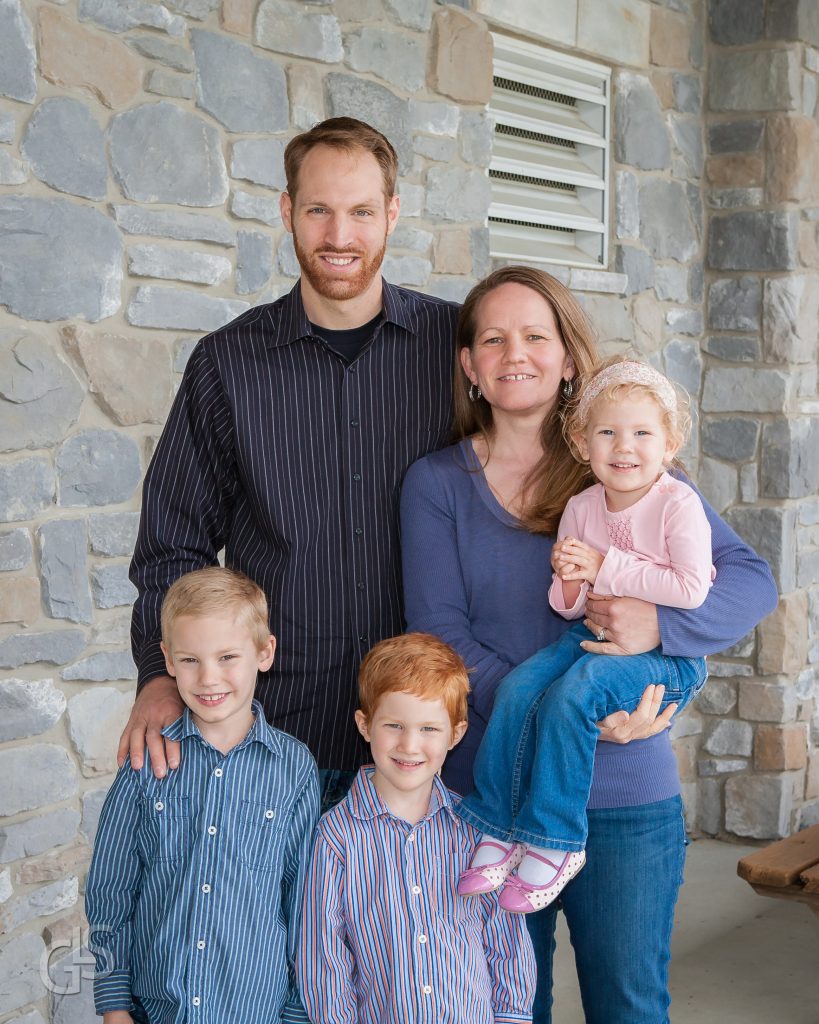 Hi There! We have teamed up with Gobena Coffee to raise funds for our Adoption.  50% of everything you purchase will go towards our adoption fund. Thanks for your support and enjoy the fresh roasted coffee! Also if you spend over $50, you get free shipping!
Have you heard our adoption testimony?
We have always had a favorable view of adoption and been open to considering it. It was something we had discussed the possibility of before we were married, but we had a "wait and see where God leads" approach to it. God graciously blessed us with three biological children in the first six years of our marriage. When we started praying about whether God wanted us to add to our family we realized that we really needed to answer for ourselves the question, "Are we called to adopt?" As we prayed about it and talked with others, God seemed to be answering that question with a "YES" for both of us. Our desire to have two daughters led us to think about adopting a little girl and the connections we have with other families made an international adoption from China a natural consideration. We were not prepared for how moved our hearts were as we heard the stories of babies who sat in their cribs all day with no one to hold them and children with no one to love them. It can feel overwhelming to know how to help, but that does not excuse us from doing nothing.  We cannot solve the world orphan crisis, but we can make a difference in one child's life and be a demonstration of God's adoptive love to us.
We completed all of our paperwork and submitted it to China in January of 2016.  We are now waiting for a referral of a specific little girl for our family.  We are using this waiting time to prepare for her arrival and work on fundraising efforts in order to have the remaining funds that will be needed to bring her home.  Our total expenses when it is all said and done will be around $40,000.  It can be daunting to consider the cost of an international adoption.  To us that's a big number, but to God it is an opportunity.  Through a combination of savings, donations and some small fundraisers we have been able to pay for $15K in expenses so far. As we have engaged in fundraising we have been humbled by the faithfulness and kindness of God as He uses the generosity of others to grow our faith and expand our vision for this process. We never know where the funds will come from but every time a check needs to be written God has provided the funds we needed.
Many people we know and some whom we had never met have now left their fingerprints on our adoption story. We have partners in prayer, encouragement and financial support and we invite you to become a part of our daughter's adoption.  We are not all called to travel around the world and spend a small fortune to welcome a child into our lives but we do believe that all are called to care for widows and orphans in some way. That calling will look different for each of us. We invite you to prayerfully consider whether God may be calling you to partner with us and become a part of our daughter's adoption story.