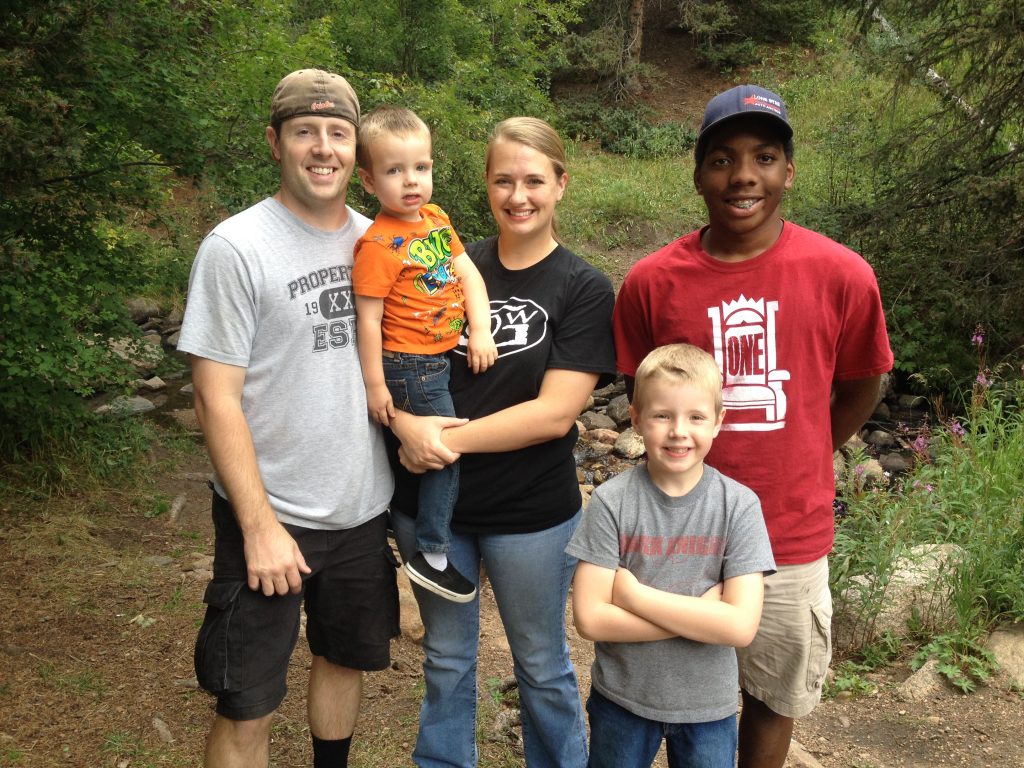 Hi There! We have teamed up with Gobena Coffee to raise funds for our Adoption. 50% of everything you purchase will go towards our adoption fund. On top of that we have received a matching grant  so that 50% becomes 100%. That's right! 100% of what you spend will go towards our adoption fund! Thanks for your support and enjoy the fresh roasted coffee! Also if you spend over $50, you get free shipping!
Have you heard our adoption testimony?
Our family has grown by adoption once already and we are ready to do it again. This time around we are hoping to add a sister to the mix. We are specifically looking for a little girl with Down syndrome from anywhere in the United States. Although adoption isn't cheap, the cost is worth it when we finally get to give someone a family.