Vanderpool Adoption Fundraiser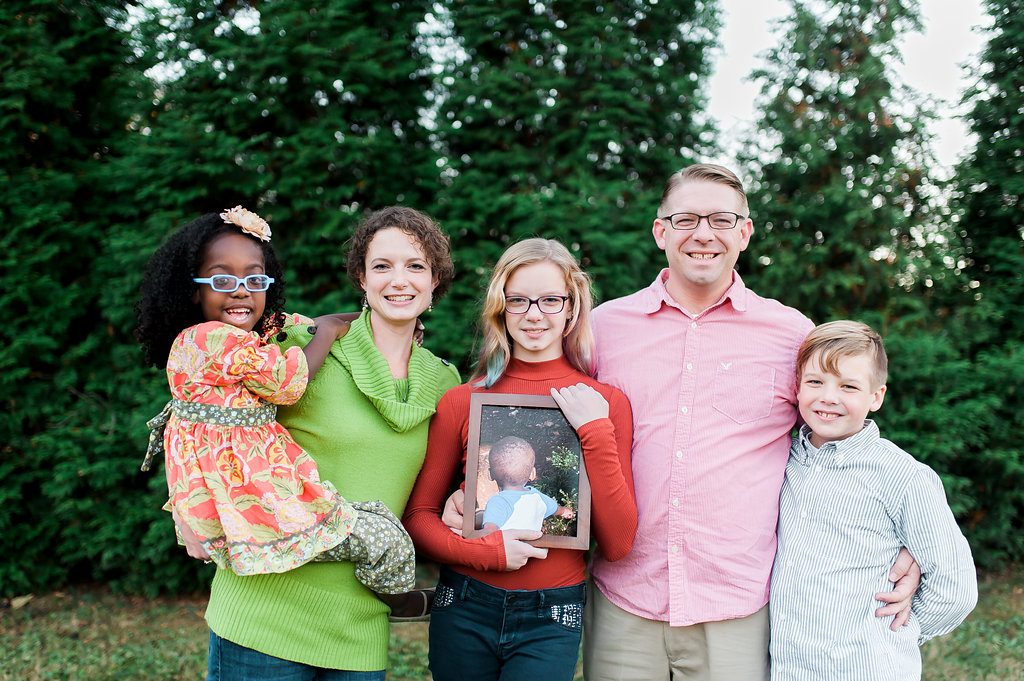 Hi There! We have teamed up with Gobena Coffee to raise funds for our adoption.  50% of everything you purchase will go towards our adoption!  On top of that we have received a matching grant!  Now, that 50% becomes 100%.  That's right, 100% of what you spend on this site will go towards our adoption (up to our grant amount)!!  Enjoy the fresh roasted coffee!  And don't forget if you spend $50 or more you get free shipping!
We are Matt and Sarah Vanderpool and we are in the process of adopting a little boy from Haiti. This is our second adoption. Our first was our daughter, Evie, who came home from Ethiopia in 2013. After her adoption, we felt that God was calling us to adopt again. We had always had a love for Haiti, and in fact, had tried to adopt from Haiti after the 2010 earthquake, but were unable to at the time. We are so very thankful the God has given us the opportunity to welcome a new son into our home and make him a part of our family.