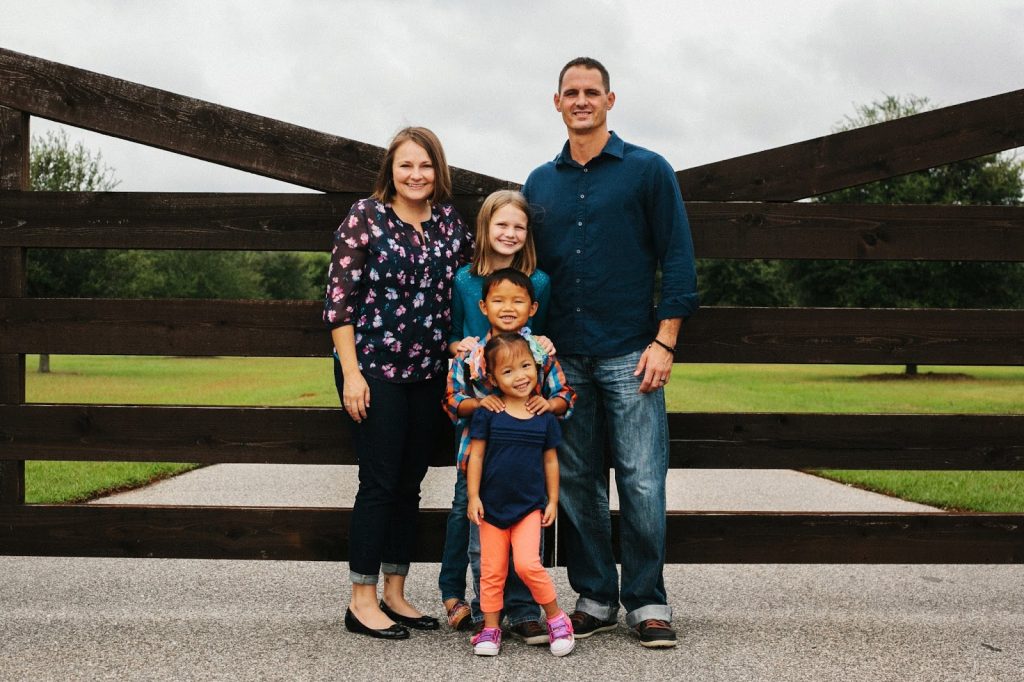 Hi There! We have teamed up with Gobena Coffee to raise funds for our Adoption. 50% of everything you purchase will go towards our adoption fund. Thanks for your support and enjoy the fresh roasted coffee! Also if you spend over $50, you get free shipping!
Have you heard our testimony?
In 2013 & 2014 we adopted two amazing children with very severe medical needs from China. Our children have beta thalassemia major, a genetic blood disease that is unfortunately, a death sentence for an orphan. As a beloved daughter or son, however, the disorder can be managed with a treatment plan of blood transfusions and chelation drugs. We've watched our children who were once severely sick transform before our very eyes as they receive excellent medical care. This has inspired Fannie to continually advocate for children with thalassemia. She even completed a trip to China in April 2016 to personally meet with 13 children in orphanages who have this medical condition in hopes of helping them to have improved treatment and find families willing to adopt these kids and bring them home. Fannie has started a blog and partnered with various agencies & NGOs to help these precious children. Upon returning home, we immediately felt God calling us back to China once again to adopt a child with thalassemia. At this point, we are planning to adopt Hongjie via a medically expedited process that will bring him home in October or November. We are excited for the opportunity to be Jesus' hands and feet to these kids and hope others will partner with us in our journey to bring our son home!