Harward Adoption Fundraiser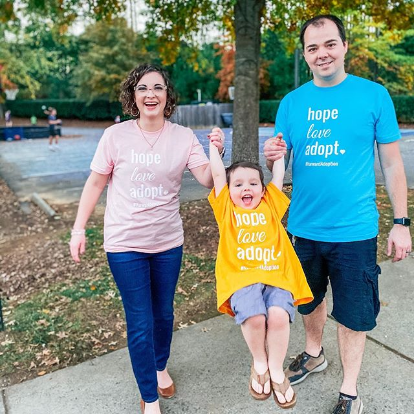 We have both known that we were called to adopt from a very young age. We began this process a while back and it is still an ongoing journey. We have been a waiting family since late January 2020. That means that our profile is one of 50 family profiles that are being shown to expectant mothers to choose for placement.
So far we have been able to raise most of the funds necessary for all of the costs/fees. The next step for the process we will get a call notifying us that we have been chosen and the next fee that is the last half of the adoption costs will be due.
We have applied for a number of grants, and so far we have been awarded a $4000 matching grant. This means that they will match anything we raise up to $4000. This will give us a total of $8000 towards the final portion if we are able to raise the full amount.
That's where you can come in.
You can purchase coffee through our Gobena store and they will donate 50% of the entire purchase to our adoption grant fund, and that will be matched! This means that with the grant anything you purchase will generate 100% of what you spend towards our adoption after the match!!
Sign up for Fundraising Updates!
We want to keep you informed about our fundraising effort - please fill out the information below to subscribe. Thanks for your support!
Close